Kids Connect, Inc. is a non-profit tutoring program serving the youth of Natick. We provide educational services in math, including geometry and algebra, language arts, chemistry, physics and Spanish. Kids Connect, Inc. provides tutoring on a sliding scale basis and is open year round to students in grades K through 12.
We count on you to help support this beneficial program. As a 501 C 3 organization, your donations are tax deductible. Thank you for your support.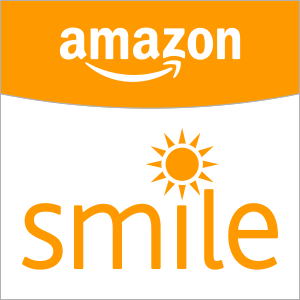 You can support Kids Connect by registering at AmazonSmile. When you do, Amazon will donate a portion to the program at no additional cost to you.
http://smile.amazon.com/ch/04-3459158
Thank you to the banks, businesses, individuals and foundations that have allowed us to serve the youth of Natick since 1999. Without their generosity, fewer children would have succeeded.
Important request: READ THIS LETTER from our program directors.
"Kids Connect has brought great success. The program opened the door for me and my learning and is going to continue my knowledge in the near future!"
– Patrick
"Your program was the savior of our eighth grade year. I will shout the praises of Mrs. Cooper and Kids Connect from the rooftop! THANK YOU!"
"Best program…Best tutor!"
"Thanks! I love your program…Martha has been wonderful!"
"G did great on his test (in the 90s!)! After he completed the test he received a second test to redo all of his work. He actually showed more work the second time! Thank you everyone for your support!"
"I don't know if you can appreciate it but Sean and I are so fortunate to have you in our lives. You have helped on more levels than you may realize. Your patience, skill and kindness are never lost on a tired, over whelmed parent or an active, young man who has not learned how wonderful the world of books can be."
"First meeting with the Tutor went awesome! Joe's totally engaged and found her first set of strategies helpful and he was excited about employing them…It really does take a village."
"Over the past 7 years, the tutors at Kids Connect have helped and inspired our three children in so many ways, I hardly know where to begin. Everyone at Kids Connect has been intuitively sensitive to our children's needs. Long after the school day has ended, the talented, compassionate and understanding staff at Kids Connect is at work. They motivate our children to concentrate, to try a little harder, and to take personal responsibility for learning. We nearly lost hope, until Kids Connect showed us the miraculous effect of expert one-on-one instruction."